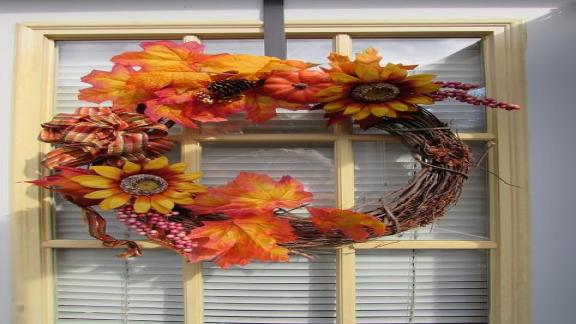 Thanksgiving was a big day for football-lovers, with the entire afternoon packed with three games; The Patriots vs. the Lions, the Saints vs. the Cowboys and the Bengals vs. the Jets.
Considering the Lions' Thanksgiving record (seven consecutive losses), they had a pretty good start this year, with them leading by eleven points far into the second quarter. Patriots' quarterback Tom Brady led his team to victory during the second half, though, when he threw four perfect touchdown passes. The tables turned when the ball was picked off Patriots' McCourty and he returned it 23 yards. A Lions' player stated that Brady is "like a surgeon" on the field. The final score was 45-24.
The Saints- Cowboys game was especially intense, with a Dallas comeback looking good until Saints' Jenkins grabbed the ball from Williams at the 11 yard line. The game ended at 30-27 to New Orleans, with a missed Dallas field goal with 25 seconds left.
Brad Smith of the New York Jets ruled the field during their game against the Cincinnati Bengals with a touchdown after an 89-yard kickoff return. Sanchez hit Smith once more, as well as Holmes, with two more touchdown passes. The game ended at 26-10, a disappointing loss for the struggling Bengals.