In today's world where high priced sports stars are becoming more and more the norm, their propensity to remain single has also increased.  Take the 37 year old Derek Jeter, he is successful, popular, and known to be a good guy.  So why isn't he hitched yet? Essentially, his circle of friends probably includes women that a guy like Jeter would not want to settle down with and here lies the problem.
Guys like Derek Jeter are nervous about future spouses due to their fame and money.  Who wants to be taken to the cleaner or end up with a woman who is the exact opposite only because she said all the right things to get through the door.
There is a solution.  Sports stars like Derek Jeter can use one of the more elite Matchmakers.  It might sound strange, but individuals like Janis Spindel , Barbra Brooks and Richard Easton Matchmaker are becoming quite popular.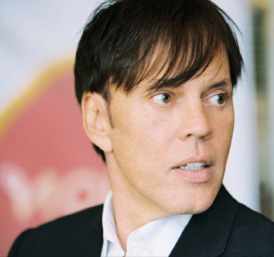 Take Richard Easton Matchmaker services, run personally by Richard Easton.  The service deals with matching successful guys up with women that are not only successful in their own right, but attractive as well.  There are no games, Richard Easton as well as other matchmakers take the time to hone in on what their clients want in order to deliver the right match.
Perhaps professional athletes should start hiring matchmakers and end their days as lonely super stars.