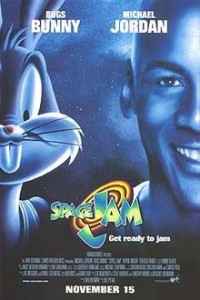 Sources have confirmed that Patrick Ewing, Hall of Fame center, will become the associate head coach for the Charlotte Bobcats in what many will see as a 'Space Jam' reunion.
Ewing and Charlotte owner Michael Jordan appeared in the 1996 classic that featured other famous stars including Bugs Bunny, Daffy Duck, Tweety and other Looney Tunes. The two were also long-time rivals when they played for the Chicago Bulls and New York Knicks.
Ewing's new coaching job will be alongside the team's new head coach Steve Clifford. The pair have much personal and professional history as well.
Ewing has worked 8 seasons as an assistant coach for the NBA, including Orlando and Houston.